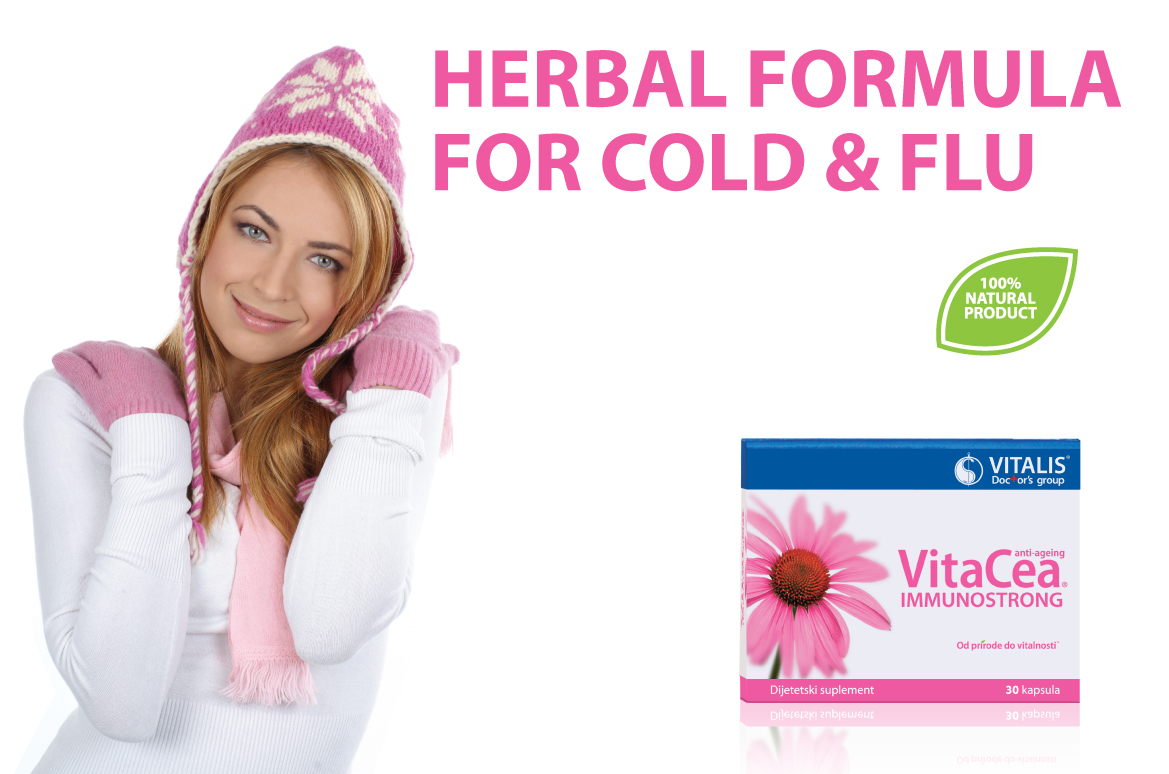 - Strenghten immunity and resistance of organism decreasing possibility of influenza and cold
- Accelerate recovery during influenza and cold
- Perform like antiaging factor, decreasing wrinkles and enable more beautiful and


health view of skin, nails and hair

- Decrease inflammation and alergic reaction-redness and swelling
- Had strong antioxidation attribute
- Neutralize noxious materilas from our environment
- Decrease noxious activity of stress-helping in fast neutralization of free radicals and


improve biosynthesis necessary in process of regeneration of nerve cells which are

wear out in process of stress

- Help at faster healing of wounds, scratches, injury and burned spots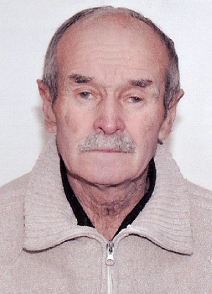 I FEEL GREAT!
RADOLJUB Boskovic, Aleksandrovac:
˝I had pneumonia, elevated blood pressure, high lipid blood levels, lipids in my urine. My immunity was very weak. My hearth weakened, I had cramps in my legs and I wasn't capable of doing anything. Thanks to Vitacea all my health problems are gone!!! I feel great! I sincerely recommend Vitacea to everyone regardless of age!"

STRONGER IMMUNITY WITH VITACEA!!!
IVANA, 27 godina, Belgrade:
"I first tried the product Vitacea on the suggestion of my friends, since I have a weak immunity, I always had sore throat, dry cough and some other side effects. As soon as I drank the first box of Vitacea capsules I felt better, lighter and full of energy! I no longer had any problems with getting up early, which was making further difficulties for me. Since then, I regularly use Vitacea even when I'm completely healthy, for prevention and the results are noticeable."

FROM THE TIME I STARTED USING VITACEA CAPSULES I HAD NO FLU OR COLD!!!
BRANISLAVA Baralic, Belgrade:
"From the time I was 16-years old I suffered from hay fever. I used all the drugs available but nothing helped. I was told that the only way out was to change climate, this meant that in the period of lime and some grass flowering I should go to the coast. I did this for years. I read a lot about Vitalis and their products. In April I started to use Vitalis Vitacea capsules, in order to prepare my system for flowering lime that was to come. I drank for ten days and that year I had just a slight rhinitis. I repeated the procedure next year, and since then I no longer have hay fever! From the time I started using VITACEA capsules I had no flu or cold!!! For my 64 years of age you may say that I am in good shape and I don't have any health problems. So I warmly recommend Vitacea capsules. "

FOR STRONG IMMUNITY!!!
LJILJANA Lausev, Novi Sad:
"I use Vitacea capsules for strengthening of my immune system I am very satisfied with their effect. They are helping me to stay healthy during the common cold and flu season. I am 48 years old, my job is very stressful and mentally exhausting so now I began to use Vitalis Yang energizing. Best regards."

VITACEA CAPSULES HAVE HELPED ME SO MUCH!!!
IVANA "The little carrot":
"My immune system was very weak and I was all together feeling weak. Vitacea capsules have helped me a lot and from the time I am using them my immune system improved drastically. I recommend anyone with immune system problems to use Vitacea from Vitalis. "