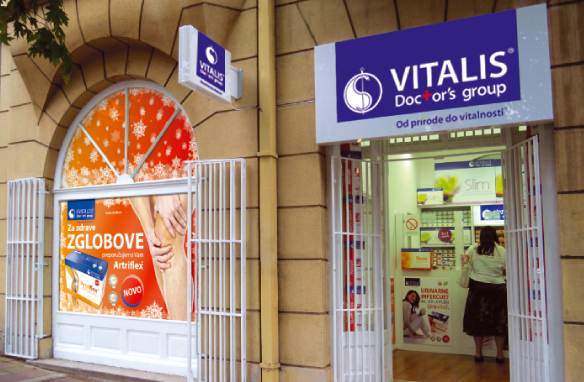 The first VITALIS store is open
The first VITALIS Doctor's Group store is opened in Belgrade. New VITALIS store is located near the Slavija square, in King Milutin Street #35.
From now on you will be able to purchase Vitalis Doctor's Group products directly, in our store, where you will also be able to get professional health advice from our Doctors.
The store is open from 8am to 8pm from Monday to Friday, and on Saturdays and Sundays from 8am to 3pm.
Welcome!